We provide time, effort and capital
WHO

WE ARE

XSeed believes in the creative destruction unleashed by technological innovators. Our portfolio companies boast significant differentiation that creates unique customer value. At their core our companies create innovations typically in software, computer science and other IT disciplines. With $110 million under management, we make our initial investment commitments at the seed stage and then continue to support our portfolio companies with time, effort and follow-on capital through multiple investment rounds. We work hard from the get-go to help our entrepreneurs build value, define and reach risk-reduction milestones, and get to their next value inflection point quickly.
OUR INVESTMENT
APPROACH
Founded in 2006 as a pioneer of the new venture industry, XSeed Capital is an early stage investment firm that works with entrepreneurs whose goal is to build category-leading, high growth companies. We are serial entrepreneurs who appreciate the dedication, passion, anxiety and sleepless nights it takes to build something valuable from scratch.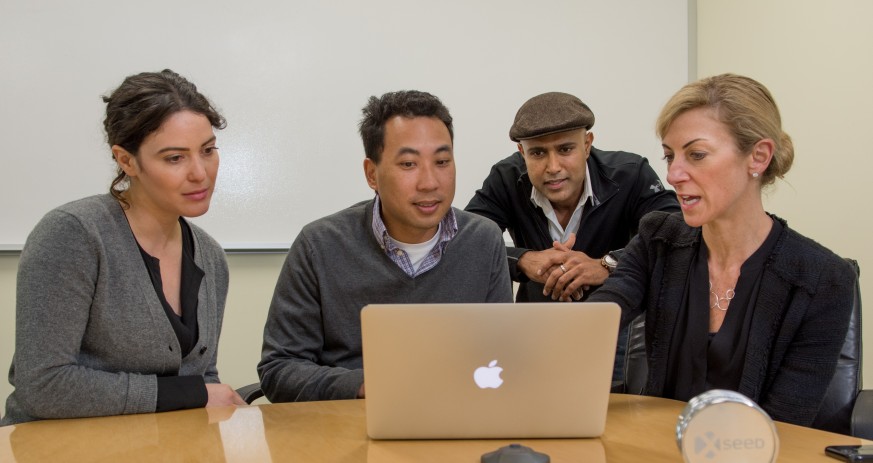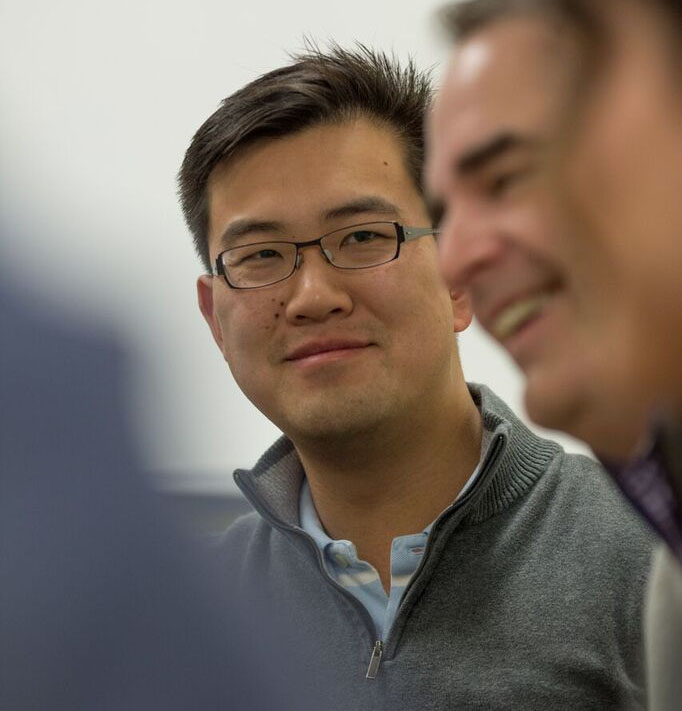 IF
YOU

SUCCEED,

WE

SUCCEED

The diverse XSeed team has broad reach, comprising Partners, Executives-in-Residence, XSeed Fellows and more. We have strong connections to technology leaders and access to the latest research from top-notch universities such as Stanford, UC Berkeley, MIT and CMU. While our foundation is IT-centric, we have vast domain knowledge and operating experience which helps us understand the diverse impacts that technical innovation generates in a wide variety of vertical markets. We recognize that our entrepreneurs are unique – one size does not fit all – and our portfolio companies have different needs during various stages of growth. We deliver custom, founder-friendly support and work alongside our entrepreneurs to assess risks, challenges and market feedback. We help recruit and access customers, find channel partners, and tap technical, design, marketing and other resources needed to achieve best-in-class growth. We add value wherever we can, without getting in the way. As our CEOs attest, you get access to any member of the XSeed team based on your needs. Our shared objective is to see you succeed.